Chillin' & Grillin'
FFCU, along with Spartan Pools and Mix 106.3 are qualifying 106 people to win a brand new Green Egg Grill! All qualifiers will join us at Family First Credit Union on Tittabawassee Rd. for the grand prize drawing on Saturday, July 11th from 2-4 pm, and will be contacted prior to. Winning Prize: Green Egg Grill ($1,100 value), Grill convector, 100% natural oak and hickory lump charcoal.
Please take full advantage of online registration, from the comfort & safety of your home!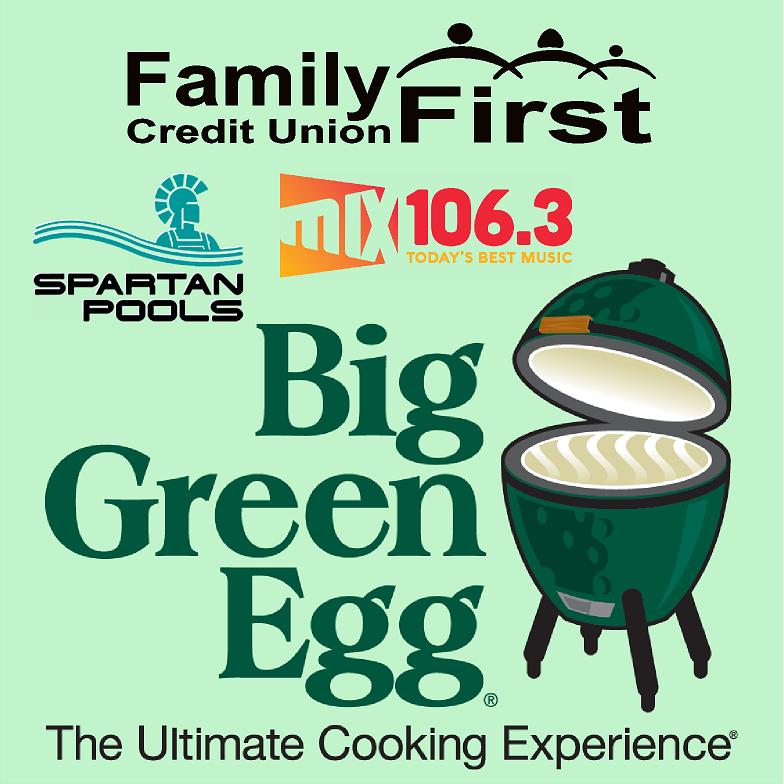 https://www.mix1063fm.com/contests/chillin-grillin/
Impact Saginaw
Impact Saginaw is a group of local credit unions that have come together to make a difference in our community. They have hosted many events for kids as well as help advance worthy causes in the area. Their goal is to enrich the lives of our local residents by providing financial and/or volunteer resources.
With the closing of schools due to COVID-19, Impact Saginaw found that children needed healthy meals. With a donation of $11,500, they were able to help many children get the meals they so desperately needed.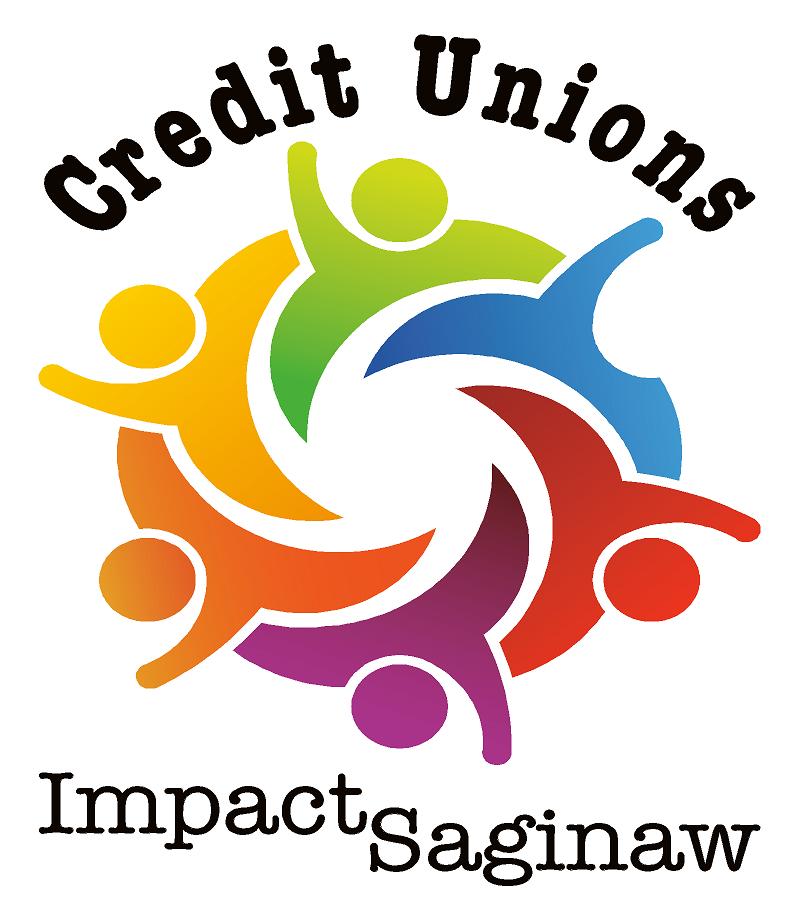 Family First Credit Union is proud to be a part of this amazing organization.
See the full articles about it here. Impact Saginaw