Upcoming Events
Making Strides Against Breast Cancer
Why Family First Credit Union Is Making Strides
Like so many others, breast cancer is a very personal cause for employees at Family First CU. It gives us the chance to make a difference and to honor those touched by breast cancer by raising funds for groundbreaking research, and services for diagnosed people dealing with breast cancer. We believe that there will come a day where the pain caused by breast cancer is a thing of the past. Until that day arrives, we are walking to inspire hope to those facing the disease and raising money for the American Cancer Society's Making Strides Against Breast Cancer event to help save lives from breast cancer.
Why Family First CU Employees Support The American Cancer Society
Every day, the American Cancer Society helps people take steps to reduce their risk of breast cancer or find it early when it is easier to treat. They provide free information and services when and where people need it throughout their journey to get well. They are investing in innovative research to find, prevent, and treat breast cancer. Our staff has signed up to walk and fundraise for the Making Strides Against Breast Cancer event. We can't and won't allow progress to be put on hold because of COVID-19. Though American Cancer Society activities will look different this fall, our passion and commitment remain the same. Family First CU employees will participate in a virtual walk on October 17th. We hope you will consider making a donation in support of our efforts. Together, we can make a difference.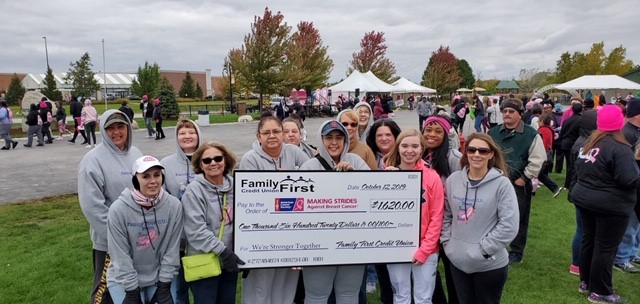 ---
Impact Saginaw
Impact Saginaw is a group of local credit unions that have come together to make a difference in our community. They have hosted many events for kids as well as help advance worthy causes in the area. Their goal is to enrich the lives of our local residents by providing financial and/or volunteer resources.
With the closing of schools due to COVID-19, Impact Saginaw found that children needed healthy meals. With a donation of $11,500, they were able to help many children get the meals they so desperately needed.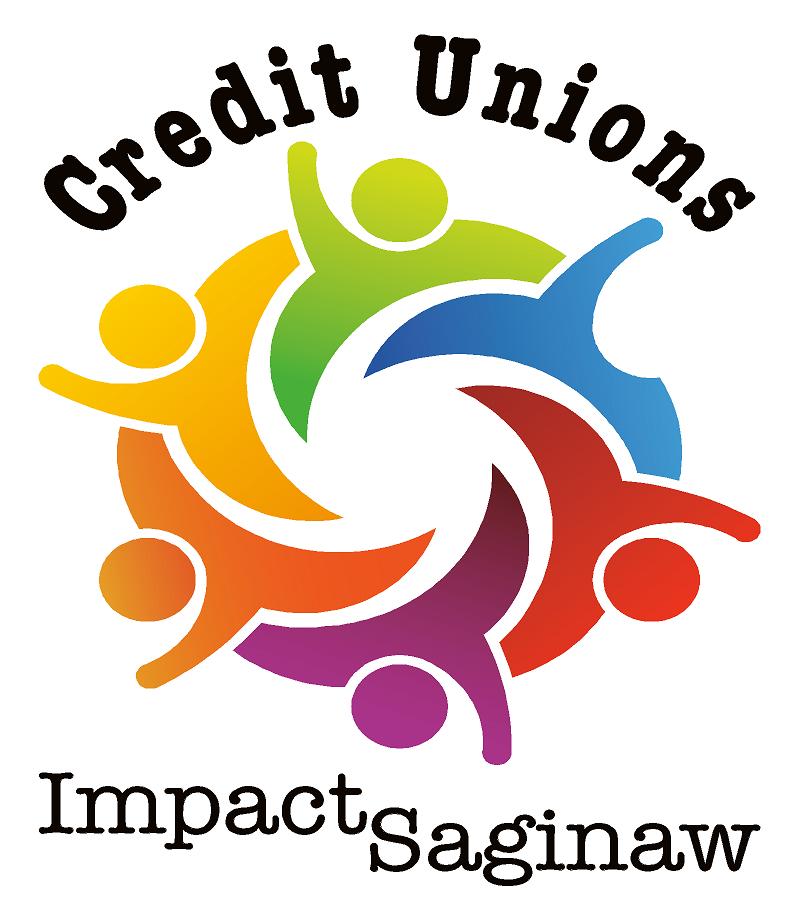 Family First Credit Union is proud to be a part of this amazing organization.
See the full articles about it here. Impact Saginaw