Bored with Your Old Ride or Eyeing an Upgrade?
Family First Credit Union has everything you need when you are ready to upgrade your vehicle. Whether you're shopping for a new or used vehicle, we can help with the process. We have four ways to apply for a loan: in person, over the phone, online, or directly with your dealer. We have competitive rates, convenient payment terms to fit any budget and our Loan Officers will help you through the entire process with ease. When applying, save trips to the branch and limit the need for follow up, by providing the following documents: recent pay stub, (for self-employed individuals, a W2 and/or filed and signed tax returns are required), title (if refinancing your current vehicle) and proof of insurance.
Apply Online Apply by phone: 989.759.1686 ext. 503 Apply in branch
Know before you buy. Loan Calculators NADA Guides Check our Low Rates
Protect your new investment with optional coverage. Mechanical Repair Coverage GAP Coverage Low Cost Debt Protection
Let Family First Credit Union Help You Step Into Your New or Used Vehicle!
Step 1: Apply in branch, by phone or online to lock in your rate. Step 2: See your dealer and pick out your ride. Step 3: Finish the paperwork with our Loan Officer and enjoy!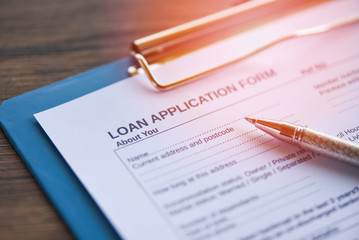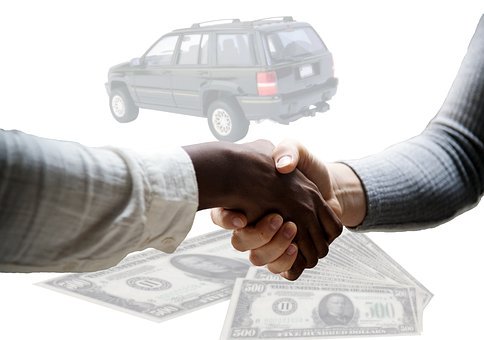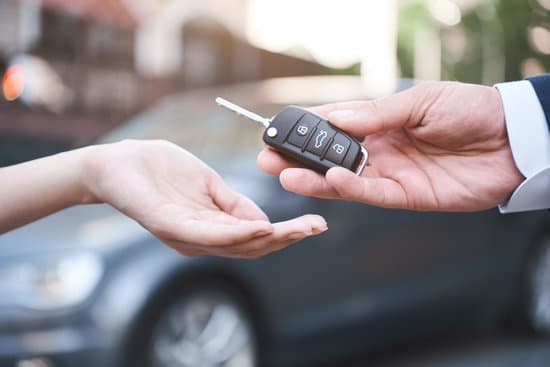 Purchase Right at Your Dealership: When you purchase your new or used vehicle at a participating dealership, you can ask your dealer to finance through Family First Credit Union, and complete your transaction right there at the dealership. You enjoy the same great rates without an additional trip to the branch.
See our list of Indirect Dealers